Introduction
Faculty of Information Technology is one of the leading faculties in Dong Nai Technology University. We have achieved many significant achievements recently. Our goal is training good IT engineers and experts, who master new technologies and good in – fiend experiences, learn and prefer knowledge from leading universities in Vietnam and worldwide.
Scientific research, organizing seminars are one of the main activities of the Faculty. From 2013 until now, the IT Faculty has organized workshops, exchange of technology for lecturers, student's courses for firms that have leading brands such as Cisco, Microsoft, and IBM.... Through these seminars are student-oriented IT professional depths and catch up with the development of technology. In particular, many students of the Faculty have become the representative of the brand internally and externally.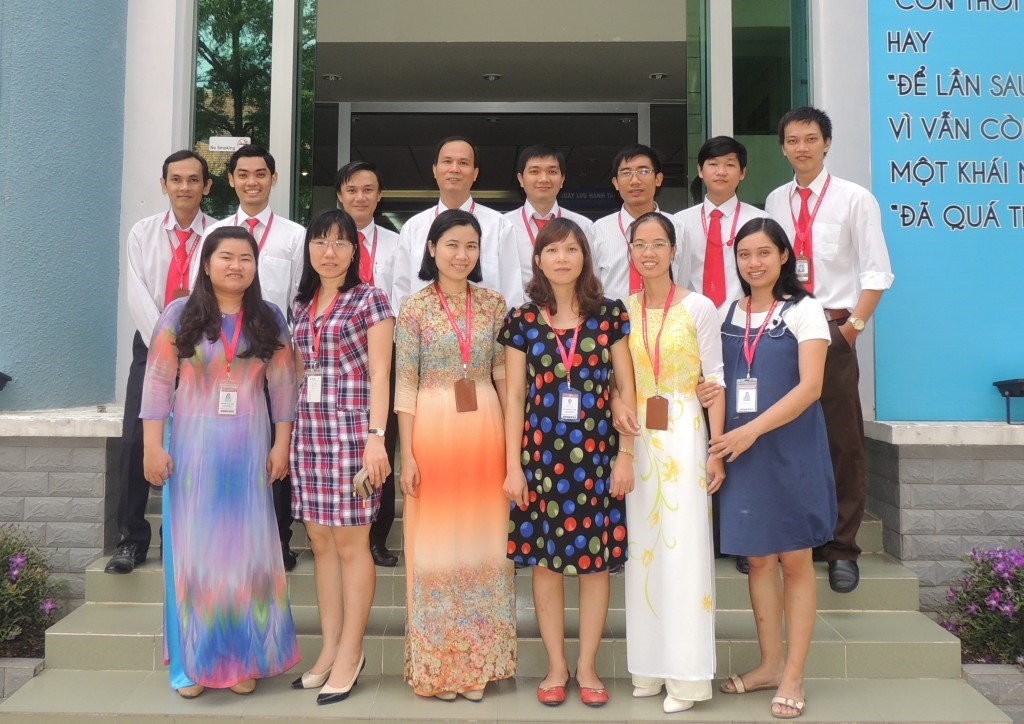 Learning Outcomes
In facing the fast development of information technology, the Computer Science and Engineering at Dong Nai Technology University offers programs with a goal to train computer scientists who are skilled in a thorough grasp of technologies and innovative solutions to technical challenges in order to meet business goals and stay ahead of the competition.
Learning Outcomes
Each graduated student should be able to:
Take part of software projects, interpret and apply industry regulations.
Consult and design solutions of information technology for companies.
Operate and develop information system of businesses.
Conduct research and apply IT into different fields.