Services & Facilities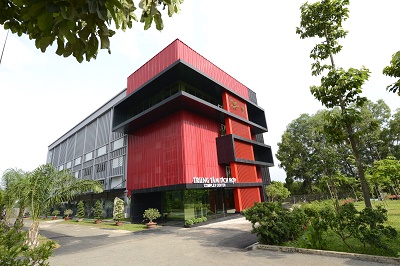 The university is situated on 83,000 m2 of land, and it architectural works are beautiful, modern, and complete with classrooms lecture halls, workshops, laboratories, and library. Specifically, our facilities are included of 90 interactive classrooms, 50 laboratories and workshops with well-equipped modern tools for student to practice and to study.
The Library is providing modern environment with group study rooms and more than 80,000 e-books and 65,000 books on English and Vietnamese for student to study and research.
The outdoor Sport Area of 7,500 m2 for 06 Subjects according to standard competitions.
The Dormitory can accommodate 1,000 students, including one six-story building with a construction area 4.318 m2.
The Deputy Director, Facilities Services is responsible for managing the efficient and effective delivery of an extensive range of property related and operation services to support and enhance the operation of DNTU core functions. The position must ensure that the facilities functions are delivered with a high degree of customer service to achieve the standards set in service agreements, project briefs or agreed policies and procedures. These will generally have been developed by other sections of Property Services, following consultation with the Facilities Services, and then agreed with client groups within DNTU.
Dependent on previous experience and academic achievement, the successful candidate, will be offered an attractive remuneration package including Private Medical Insurance, Tet bonus...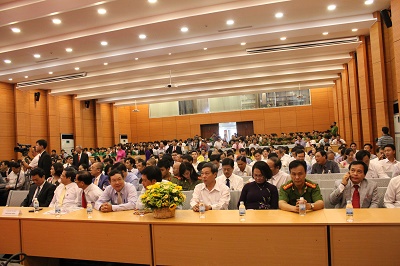 This position will align favourably with candidates who are degree qualified and display significant experience in managing facilities services for large portfolios and a robust knowledge of contract management. The successful candidate will demonstrate a sound knowledge of building services, regulatory requirements and extensive experience in managing and leading a service orientated unit operating in a service level agreement environment, including successful staff and budget management.