Admission
WHY study at Dong Nai Technology University?
International students choose to study at DNTU because of our renowned faculty and the multidisciplinary emphasis of our academic programs. Moreover, DNTU is located in Dong Nai province, in a city called Bien Hoa, which is vibrant with life and energy.
Over the years, DNTU has furthered the academic and professional careers of many international students. We would love the opportunity to do the same for you!
To the left you will find links that will help you with the application process and will tell you more about the specific program you are interested in applying for.
We welcome you to browse our site and consider applying to our school!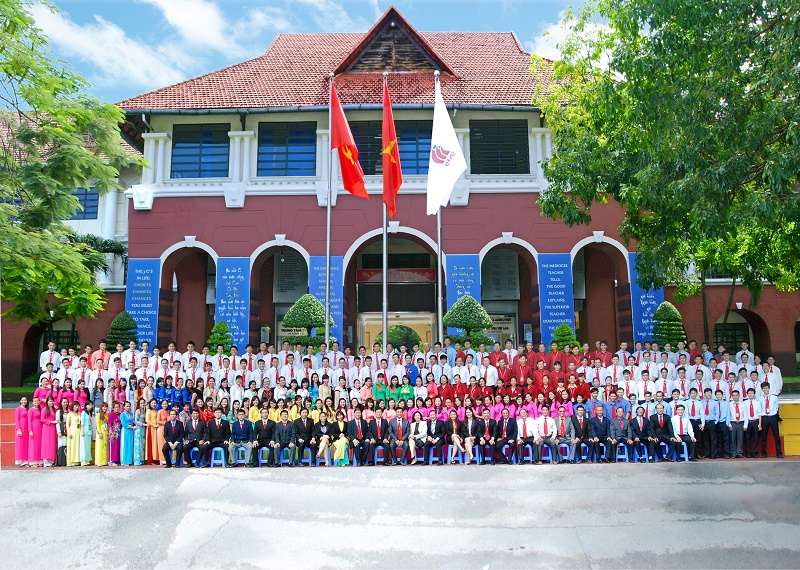 Faculty DNTU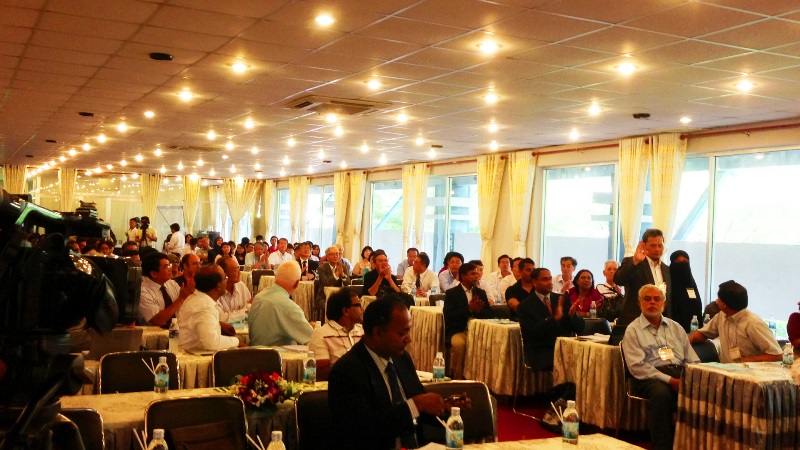 Asian Food Safety and Security Association Conferences on August 15-18, 2014