DNTU Student's life at United States of America
On September 1st 2016, Nguyen Vinh Hien, a student of 14DTA2 class, a junior of Faculty of Foreign Languages went abroad to America by exchange student program at Niagara University (NU), New York. By all hardness and effort in study, Hien passed many interview sessions and got a 10 month exchange scholarship at this honorable university.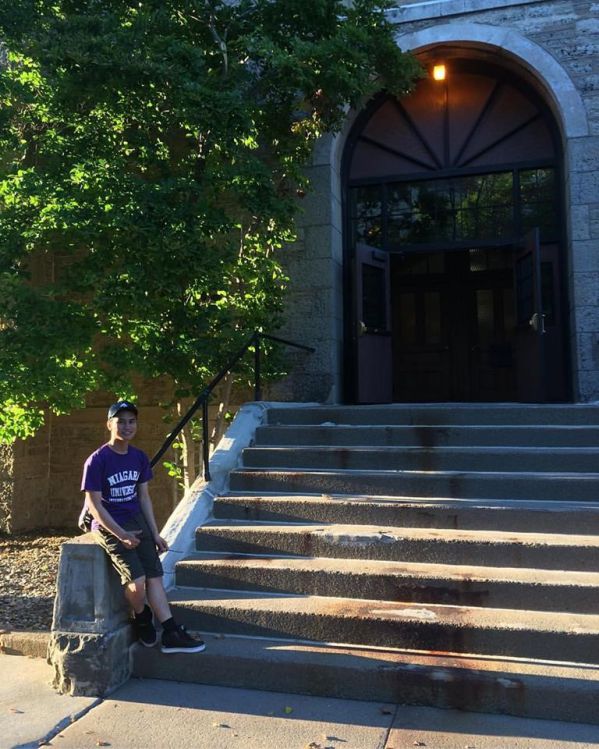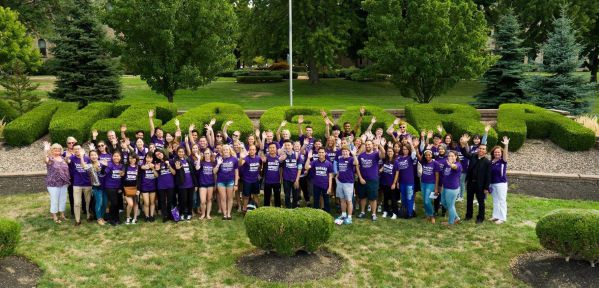 With hardness, a quick mind, when he did not understand anything, Hien always come to meet lecturers to receive guidance actively. It was his curiousity that made Hien had awarded many achieves in study and he was gave high appreciation of lecturers.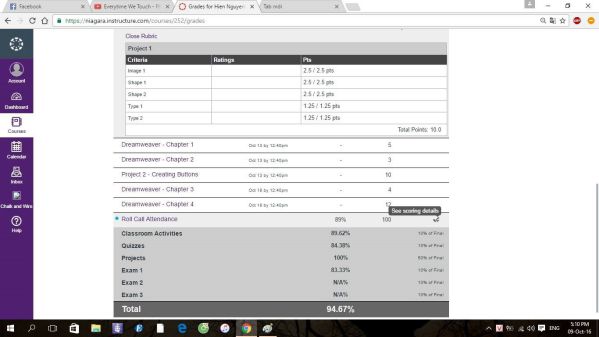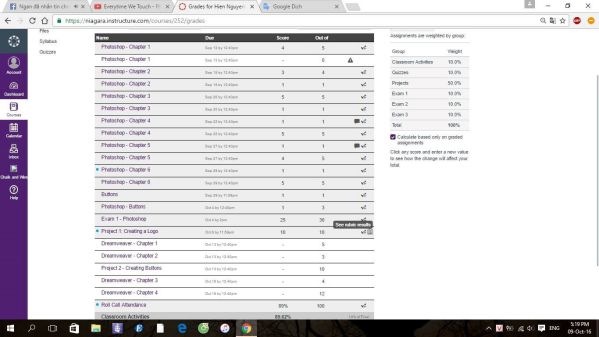 In spite of differences about cultures and languages, Hien quickly adapted and got on well with new environment. However, like any overseas students, Hien can not stop having homesick feeling, especially when Christmas and New Year was coming. Therefore, to reduce homesick feeling, he joined outdoor acitivities of university such as riding bicycle, picnic with his friends.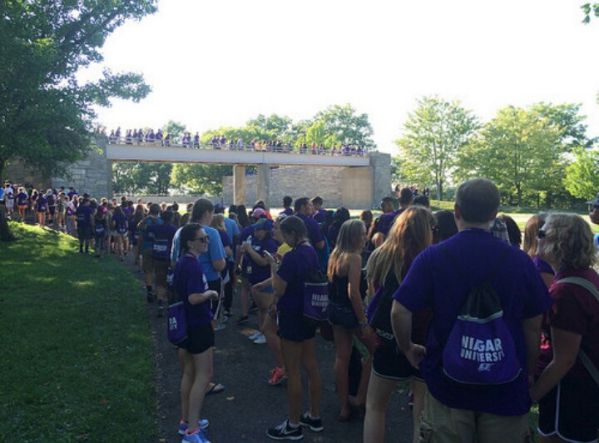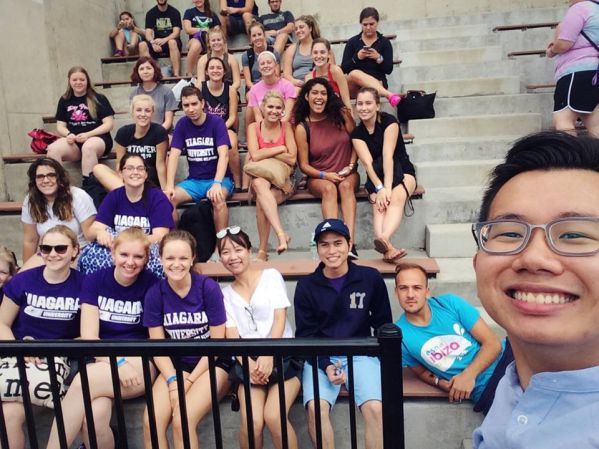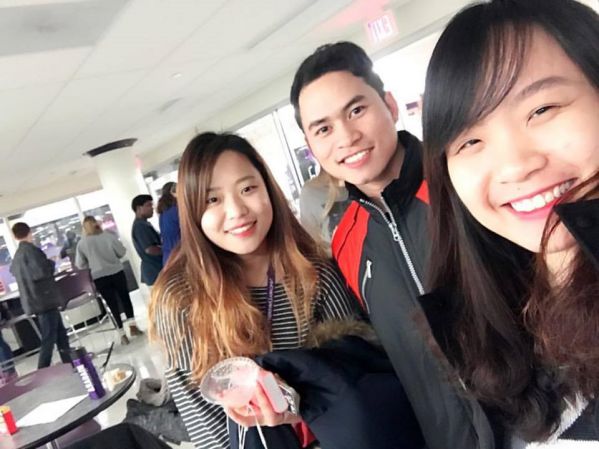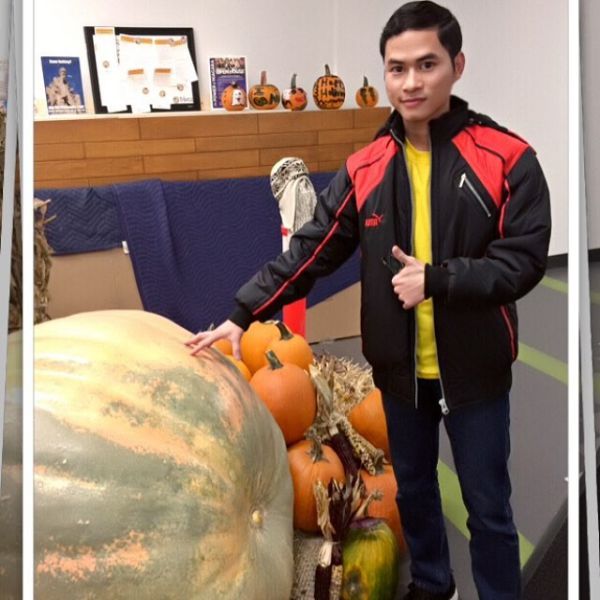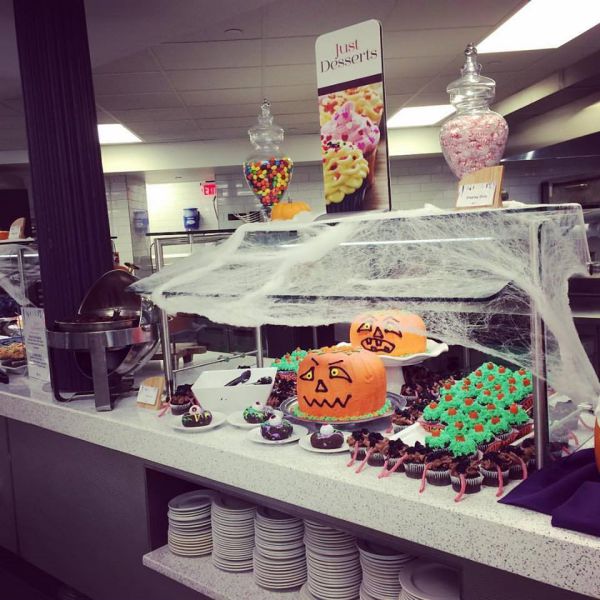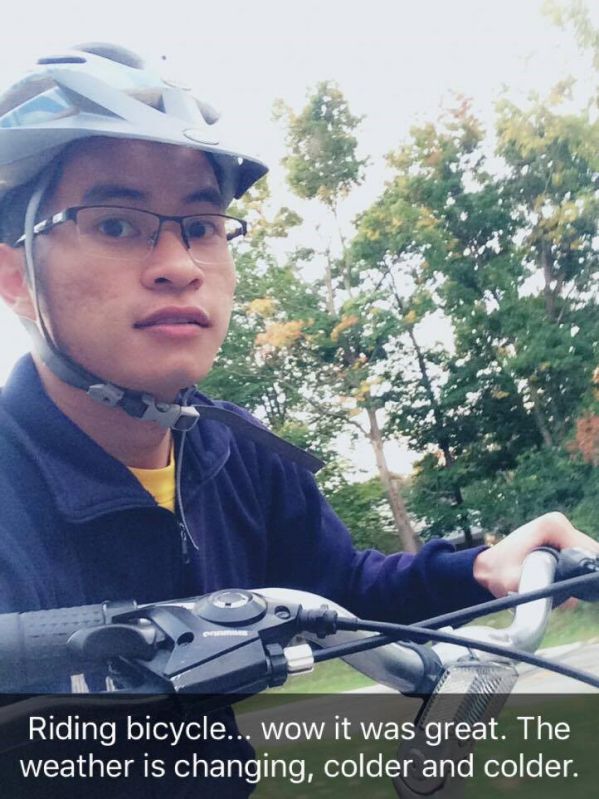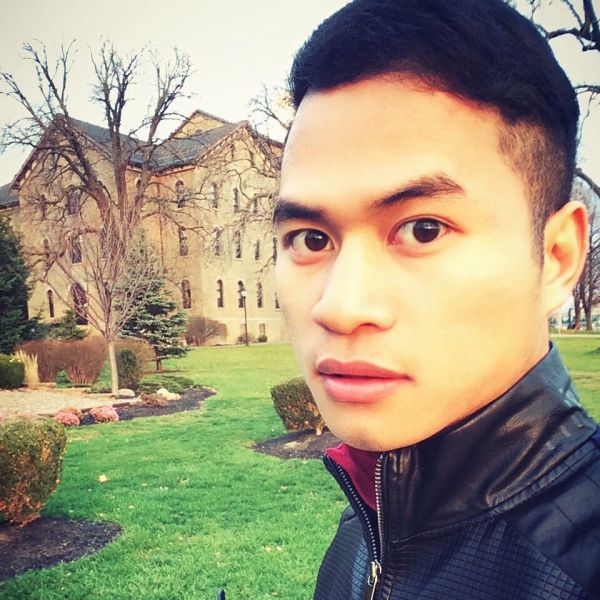 According to Hien's sharing, Niagara is a quality environment to study with friendly, kind people. During his first time at America, Hien was gave supports, enthusiastic welcome of lecturers and also classmates. It was those things that helped him had more motivation to study and adapted with new life.
Hien also hoped DNTU will have more student is attended exchange program to study at America. This is a exchange program include in cooperation content of DNTU and Niagara University. DNTU's students will have a chance to study at America but they will have to pay a tuition fee as equally as DNTU. Last year, Mr. Pham Nguyen Anh Quy, a 13th course student of Faculty of Foreign Languages studied at NU according to exchange program from September 2015 to January 2016.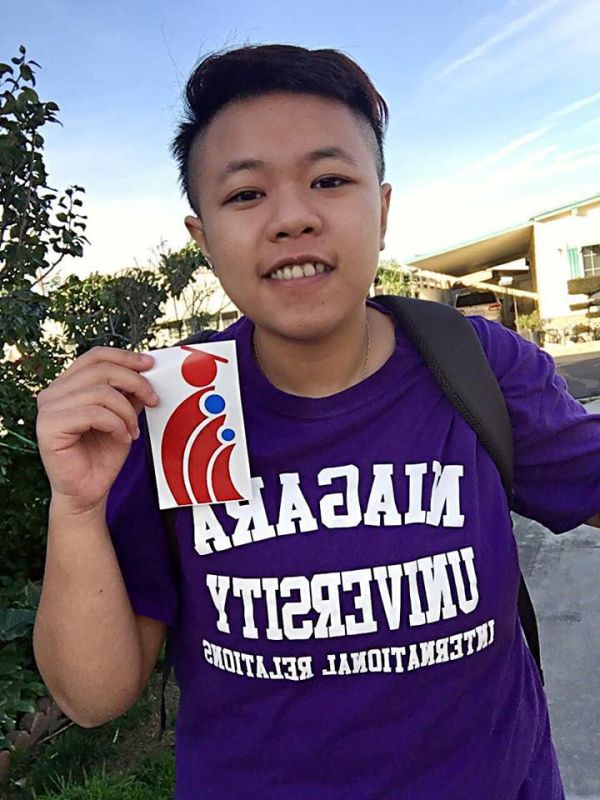 Abroad study always be impossible for all DNTU's students. In the future, we hope there will be more DNTU's students approach to modern education environment at develop country such as America, Korea, Japan to catch up with integration trend of the world.
Phạm Thị Kim Ngân (International Relations Department)