Dong Nai Technology University participated the 10th Pacific Asia Society (PAS) Youth exchange program (PYEX) in Korea
From August 01st to August 08th, 2016 representatives of the Dong Nai Technology University including Mr. Nguyen Minh Thien - Director of The Foreign Language Center, and Ms. Le Thi Hanh specialist of International Relations Department participated in the program (PYEX) 10th youth exchange at the invitation of the Asia Pacific Association South Korea, (The Pacific Asia Society - PAS) - Korea.
Attendence this time also 22 students and lecturers from Thailand (03 people), Mongolia (05 people ), Indonesia ( 06 people ), Kyrgyzstan ( 03 people ), Tanzania ( 03 people ), Ha Noi -VietNam ( 02 people ).
With the warm welcome of the PAS members, we were visited by some delegates to visit some famous scenic sports in Korea such as: The war memorial museum in Cheonan and in Seoul, Cheonbuk temple in the province. Cheonan, a traditional Korea Village in Cheonan province. In addition, our delegation was attending a traditional tea festival in the Cheonan coutryside, Hyundai Steel Plant, Hyundai Motor Factory, Namsan Tower… Especially, during this trip, the VietNamese delegation was really touched by the special attention of the two Professors Choi Sang Bea - Head and Chung Sang Dea - Depurty PAS Youth Volunteer Youth Unio- Visit Gyeongbok Palace in Seoul and Myung Dong Night Market.
After this trip, we have gained a better understanded of the traditional culture, customs and culture of Korea and more about people and the development of all aspects of life. One of the most advanced countries in the world in terms of economy, work, technology, education,…
Hopefully after this visit, the friendship between Viet Nam and Korea in general will be stronger and the cooperation between DongNai Technology University and the Asia Pacific Association in particular will go up a new level.
Some pictures of the 10th PYEX program: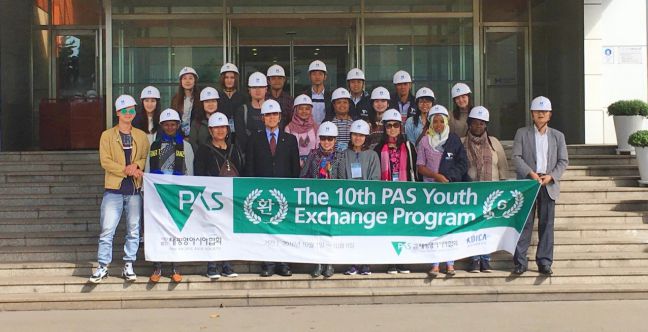 Visiting The Hyundai Motor Company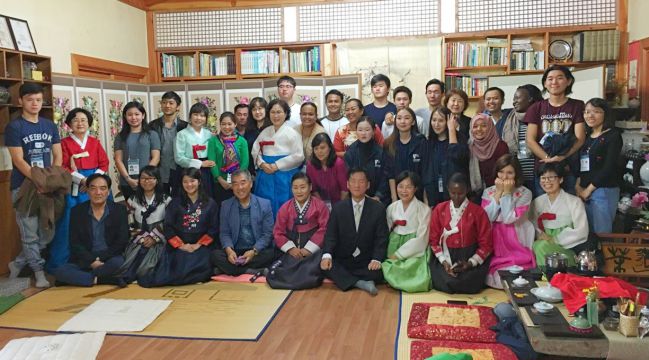 Enjoying the traditional Korean tea festival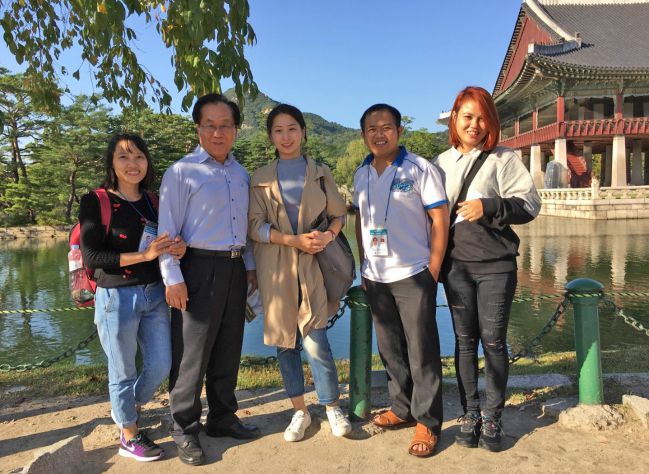 Taking a picture with Mr Chung Sang Dae, the PAS's supervisor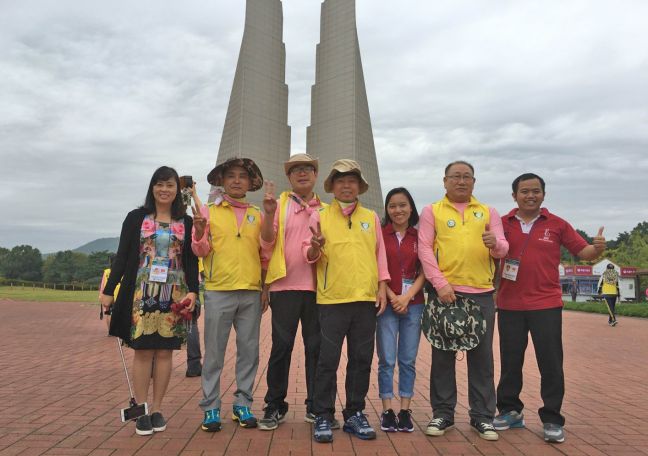 Visiting the war memorial museum in Cheonan province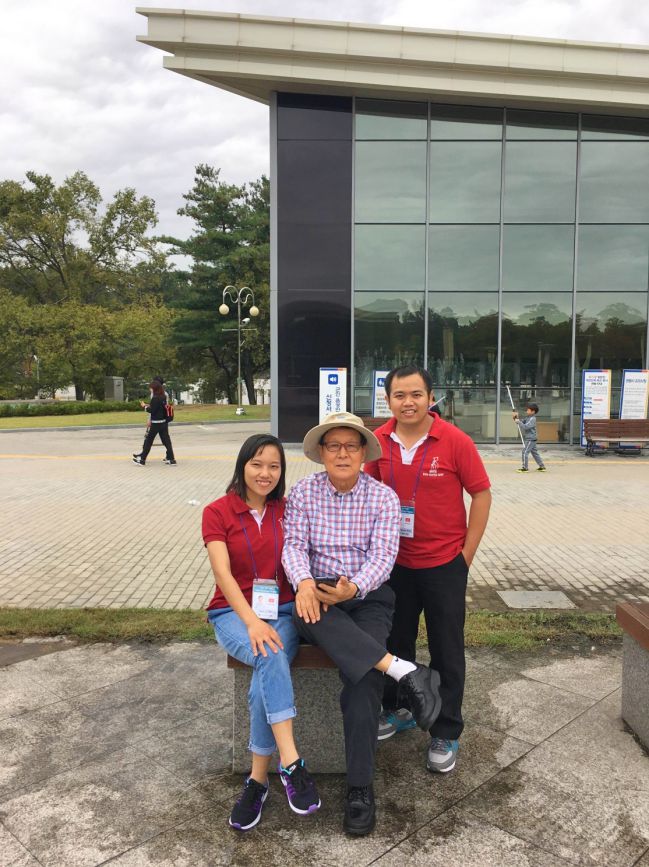 Taking a picture with Mr Choi Sang Bae, the PAS's supervisor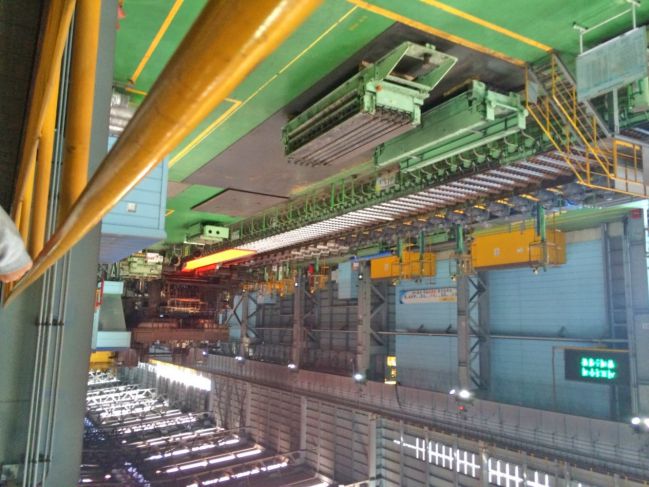 Visiting Huyndai Steel factory
Phạm Thị Kim Ngân (International Relations Department)