PUM Netherlands senior expert – Ms. Anneke Bal-Atsma work with DNTU Faculties
On the first days of March, PUM Netherlands senior expert – Ms. Anneke Bal-Atsma spent time to work with 6 faculties of DNTU: Department of Foreign languages, Faculty of Food Environment and Nursing, Management, Electrical - Electronics, Information Technology, Finance - Accounting..., and visit some offices, the students' learning center.
Through these meetings, the faculties have the full introduction of the teaching situation as well as the learning of the students at the faculty. The difficulties in teaching, teaching software, the knots are transmitted to the experts and professionals dedicated to caring answers.
Here are some pictures of the meeting between PUM expert and the faculties: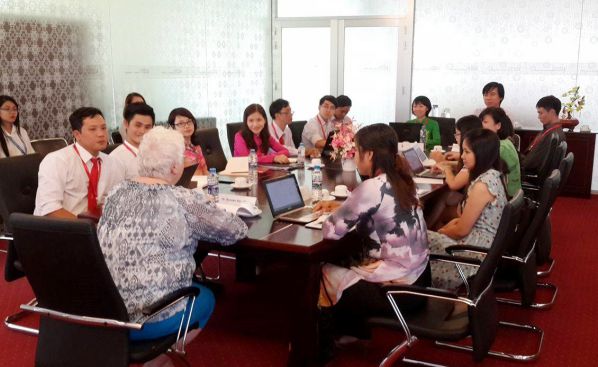 Faculty of Foreign Languages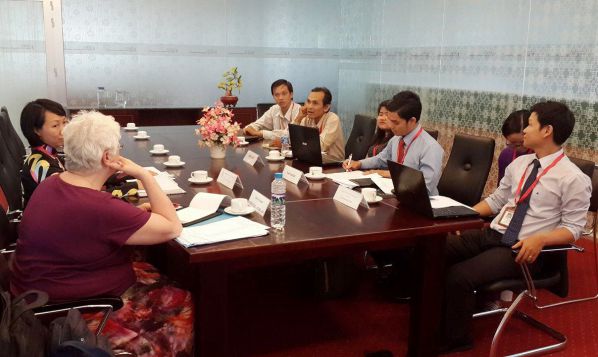 Faculty of Information Technology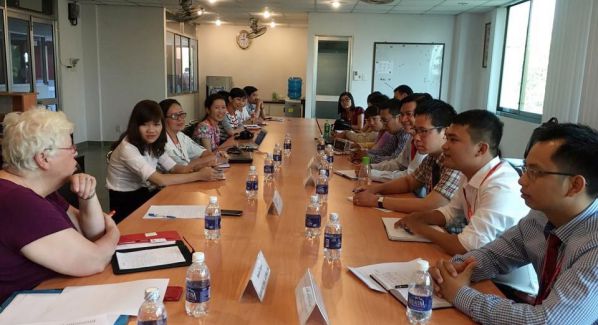 Faculty of Food - Environment - Nursing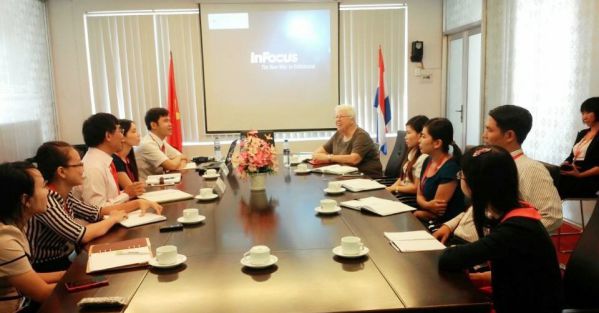 Faculty of Administrative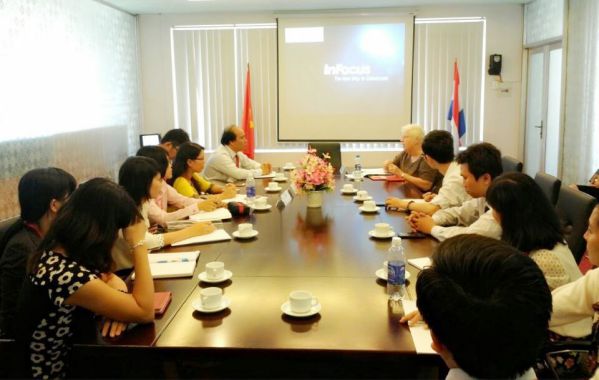 Faculty of Accounting - Finance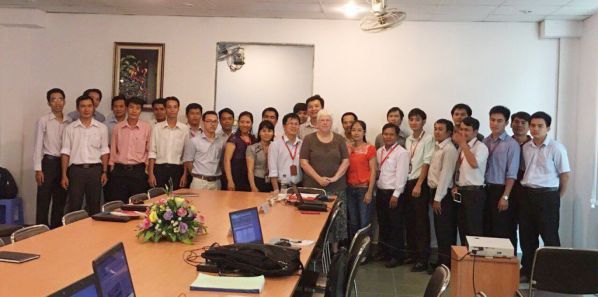 Faculty of Electrical Engineering- Electronics- Mechanics- Construction
This is the essential link between the school and connected enterprise. to equip students to get the best inventory of knowledge and love your cost of business to be confident when the school firmly.
Pham Thi Kim Ngan (International Relations Department)